FOMO Freo
FOMO is a diverse destination breathing new life into an integral location in Fremantle. Marching to the beat of its own drum and owning the rhythm of restlessness. FOMO was created by us to answer a brief by a brave client who wanted to push the boundaries of retail branding design.

The name developed by us, stands for Fremantle On My Own and has the double meaning of Fear Of Missing Out. The building blocks of the design are a strong mono identity and system. The colour and movement is brought by the artist collaborations with Anya Brock and David Spencer. Invited to create pieces that represented their own personal interpretation of how they see Freo.
Strategy
Branding
Signage
Marketing Collateral
Event
Advertising
Digital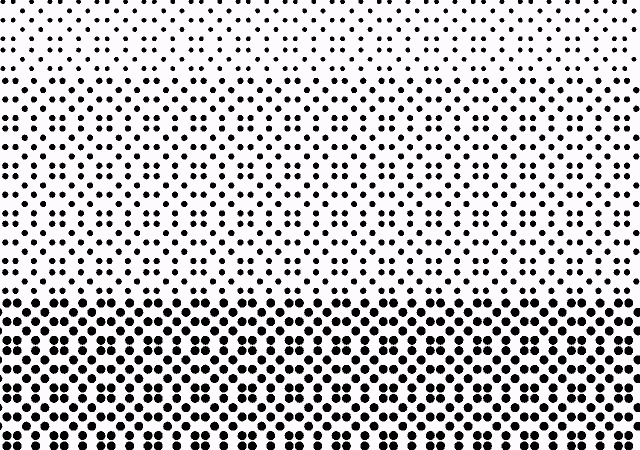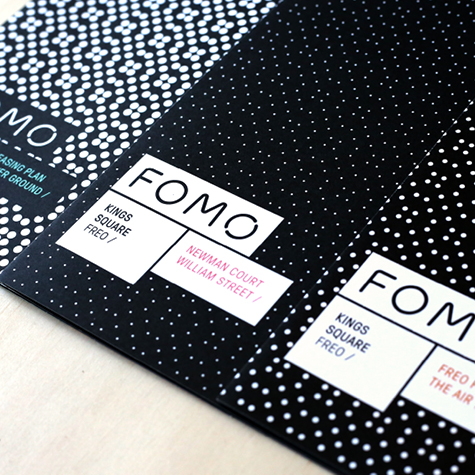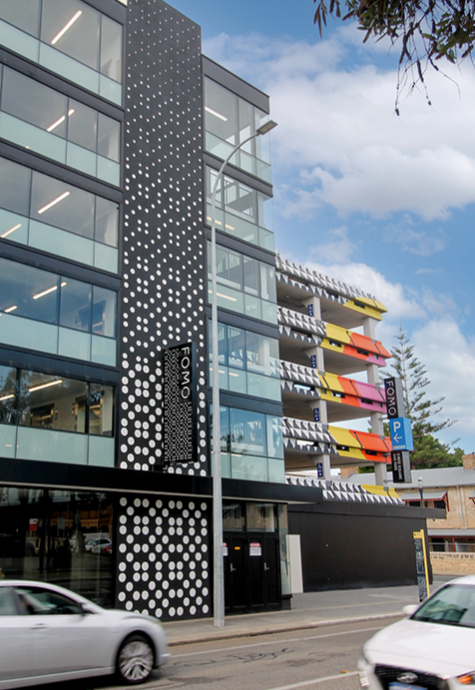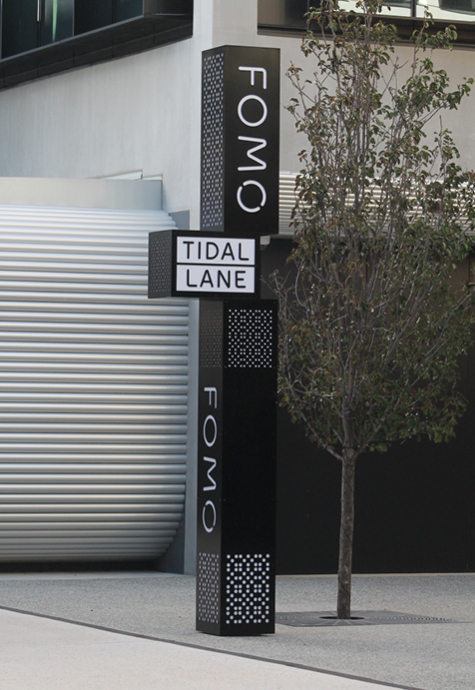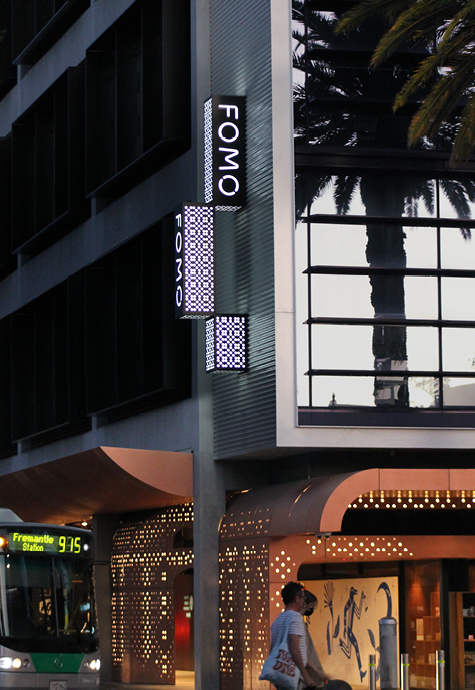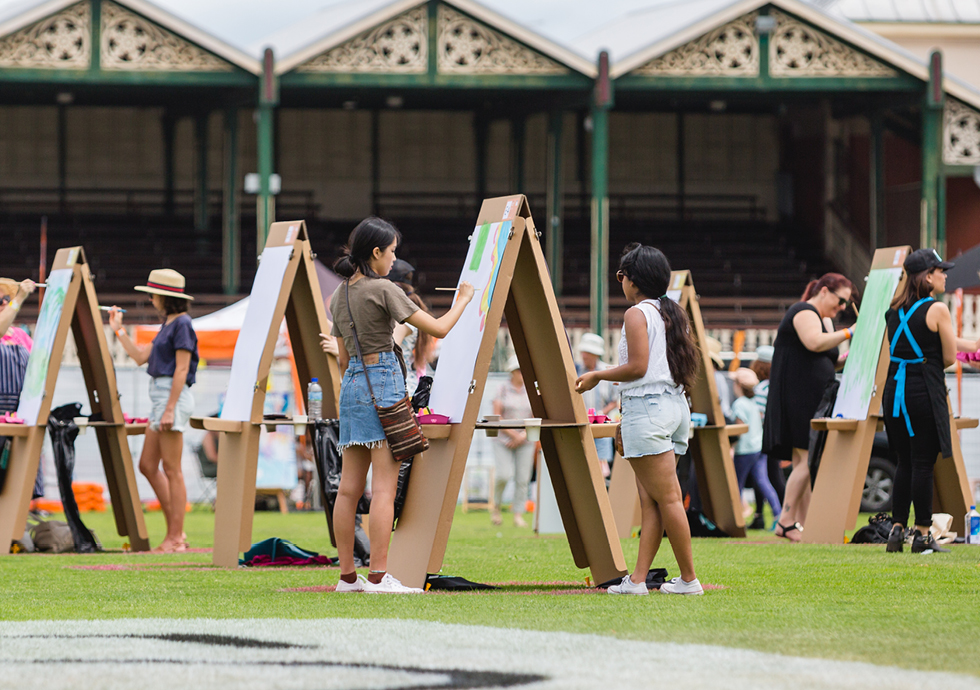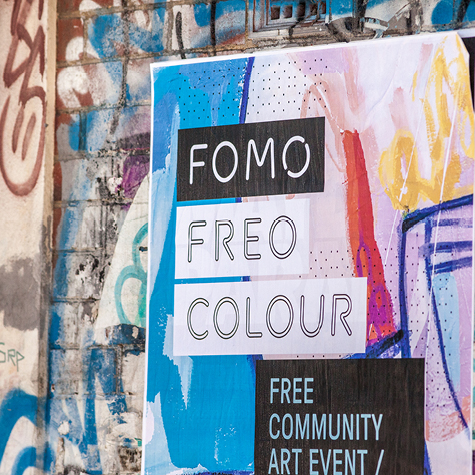 FOMO Freo Colour saw 160 easels, over 750 litres of paint, hundreds of paint brushes and unlimited creativity come together on Fremantle Oval for an en masse painting event unlike any other.